Program for android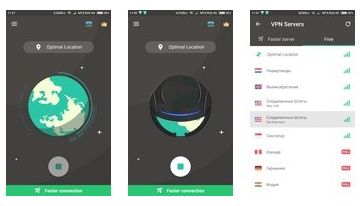 A new application that will be useful to all those who are not only concerned about their security in the network, but also prefer to feel the network freedom, without any restrictions.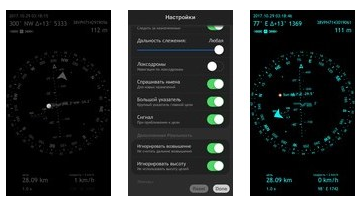 Extremely useful and practically irreplaceable application for those who like to travel in unfamiliar terrain, where there are no roads, addresses and pointers ...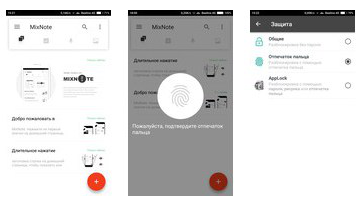 For a long time we did not have any applications related to something more serious except the games, it's time to improve, so I suggest an excellent piece to work on android;)
So we got to the messenger from the famous Facebook developer, who is once again ready to offer us some new content and new features, how useful will it be?
A new version of the application of one of the most popular social networks in the world ... Which, by the way, may not be familiar to many, and this is what we will try to fix!
Another messenger? Yes, that's right. Of course, with the next set of some functions that someone needs, someone is needed, and some are completely useless ...
And today a little corporate, and to be more precise, it's the history of the browser, which appeared not just and literally at every step is ready to tell you about it and poke a finger.
Useful application that allows to record your communication, and, it is completely focused on modern technology and capabilities of smartphones!
Fresh application that will allow your body to prepare for the spring, by the way, it's time to start! Nevertheless, there is a plan to be calculated only 30 days!
This is an interesting application created for designing their own design solutions and interior design houses, apartments or rooms that can be very useful!
Browsers for mobile platforms becomes more and more, I have a feeling that even more of them than the PC, so that developers need to compete with the most?
Unique in its kind app will allow you to create your own game, in fact! Moreover, you will be able to share it and play games other users!
© 2011-2017 mob-core.com |