Description:
How to remove the application from the Android OS.
(On Android 5.1.1 Example with a shell EMUI 3.1)

Remove android application is quite simple, and exactly how to do it you can learn from this manual, begin!


The first thing to do - to find the "Settings" menu, you can do so in two ways:

Through the icon on the desktop: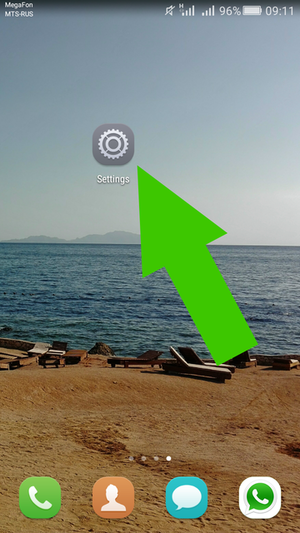 or in the drop-down menu: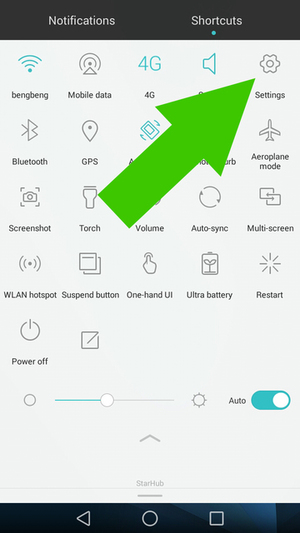 Opening the settings you need to open vkadku "All" in the "Applications" find the item "Application Management":





Initially, you'll see a full list of applications: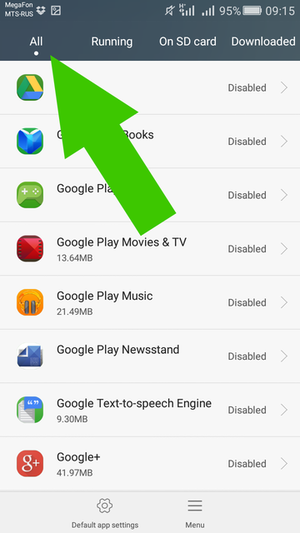 But I recommend that you open the tab "Third-party" not to accidentally remove the application that originally stood on the android, in any case, if you are a novice user.
In the "Parties" tab to find the app you want to delete, we will delete Instagram: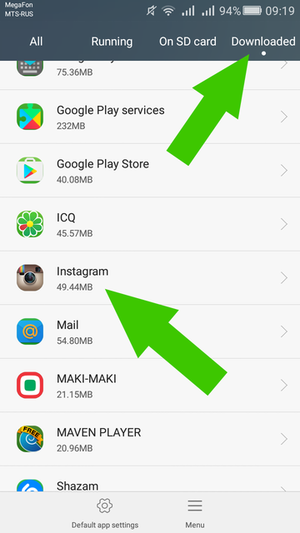 Locate the application you want to delete and clicking on it will open a menu of applications where you need to press the "Delete" button: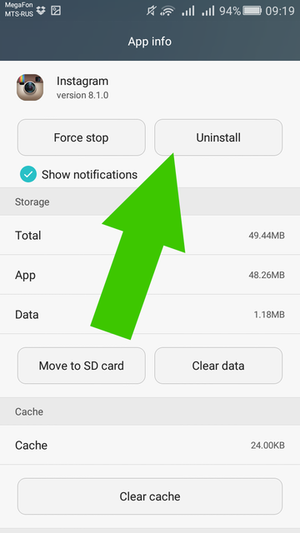 The system prompts to confirm the operation, so that once again click "Remove"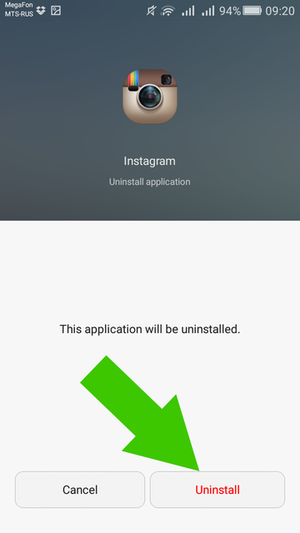 Uninstalling the application does not take long, and when the application is removed, you will automatically move to the list of applications, and in the bottom of the screen for a few seconds, the system message "Uninstall Complete"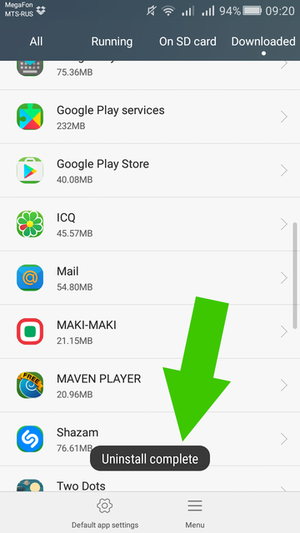 Just like you can remove applications from the android!
advertisement
How to remove the app from the android
2016/05/25 12:10