Horror for android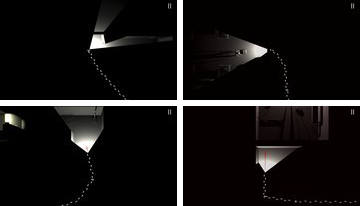 The new game in the genre of "horror", which in contrast to the majority of the representatives of the genre is really terrible, and in the total sense of the word ... not for the faint of heart!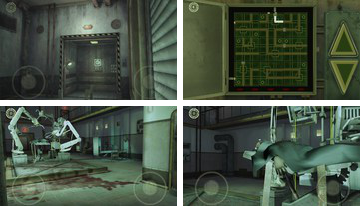 Horror with the telling name, which the developers have called "adventures" ... anyway, yes, there is an adventure, but you'll be pretty scary at the time of the adventure, want?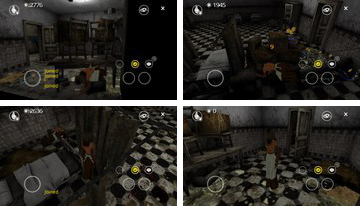 Unfortunately, these games a little, but still they come, in particular the restrictions 18+, and why? Because there is "extremely violent scenes" ... fantastic!
Finally there was a fourth part of one of the worst games in recent years, and the developers claim that this part - the last, well, appreciated!
Another development of the theme of zombies that clearly deserves the attention of all fans of the universal story of the apocalypse, look at it as a miracle!
The idea to combine horror and puzzle slipped many developers, but few dare to implement it fully, however, the game is difficult to accuse of a lack of one or the other!
Really terrible game in demo version which you can play for free, but if like it, and she like it, the full version is worth some dollar, nothing more;)
New horror for your android from the developer or LoveGames story about how you can go from creating a cute game about the adventures of a kitten to an awful and terrible quest ...
I think that almost everyone has heard about the legendary monster from Japan named Godzilla who just loves to terrorize the city, in this game you have to fight with him!
Horror Nightmare: Malaria is a game designed specifically for the android with the Foundation for the fight against malaria. Application was created to draw people's attention to the problem of known disease - malaria, which kills thousands of lives annually. That's such a strange game went in our time! And where only gone classic Mario ...
Piranha 3DD: The Game - a game based on the film about the horrors of the bloodthirsty little fish - piranhas. And for them is actually you have to play! The unusual plot twist that is opposed to the basic idea of ​​the film ;) The game begins after the events of the film, isolated on Victoria Island, where there was a real terror.
Haunted Night game will describe one of your worst nightmares, passing the whole atmosphere of the incident, testing your reflexes by which you will be able to survive alone. Do not look back, you can only move forward, and the sooner - the better, rely on your instinct of survival and it is sure to lead you to a saving close.
© 2011-2017 mob-core.com |