zombie games for android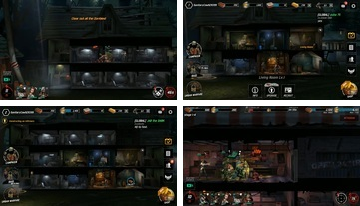 And we have again for you zombies! This time the game received a rather modern design and many actual principles, which will have to be considered competitors.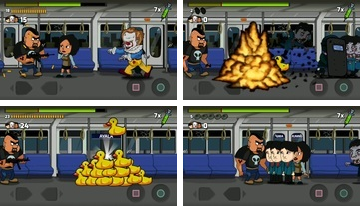 If someone and somehow could have thought that with the onset of the fall and the new school year, games about zombies will recede into the background - you are mistaken, they are only gaining momentum!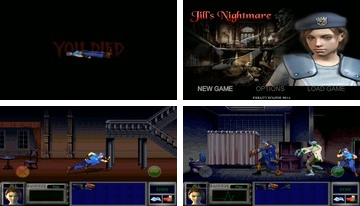 The more classics - the better, this is how the developers of this game think, because this is all about the zombies with which you will fight in the mansion, nothing like?
Subject zombies will never stop, and the topic of the car and zombies in general is much more popular than many think, and this is a very modern representative of her, which is interesting.
A little more zombie will not harm anyone, so, here's another zombie shooter in which you can freely move through narrow corridors destroying monsters, let's go!
This summer does not let out of its paws the history of zombies, which were replenished with another excellent project for survival in the conditions of the next apocalypse.
Continuing the theme of zombies, we are increasingly convinced that these games are themselves a virus, they continue to appear and fill Google Play! Here's to you another shooter about the zombies that caught us.
As we already wrote earlier, this summer became familiar for the genre of zombie games, because we found another representative who seemed interesting to us!
This summer has become a special time for zombie games, which are becoming more and more, and we are trying to find for you more interesting projects, for example this one.
Variations of games on the theme of zombies are very many and even despite the fact that hundreds of games have already visited our site, we were able to find a novelty that turned out to be quite original;)
In an attempt to recreate another world after the apocalypse, the developers in this case tried and did not come up with something super original, but it turned out interesting.
If you like to shoot zombies, then this game is exactly what you need and maybe, just what you were looking for, because there is a zombie and the ability to shoot!
© 2011-2017 mob-core.com |