cars for android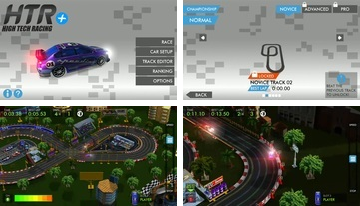 A novelty in the racing world of the android, which is quite capable of exciting many fans of the classics, while offering some modern solutions.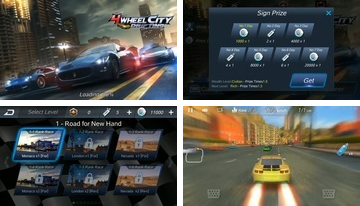 Races in the title of which once again you can find the word "drift", so, our holy duty is to check whether it is there in fact and what happens.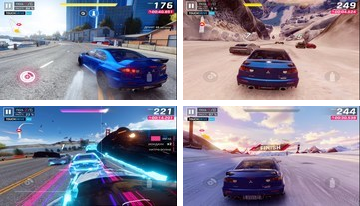 Finally, we waited for a really powerful release this summer, which became the most modern race for the android for today, meet, Asphalt 9: Legends!
A game that has got a pretty strange positioning, but anyway, it's a race, which means we just have to look at them and check how steep they are!
This is not the first game about the garage on the android, but unlike most of the similar our novelty will allow your imagination to unfold under the full program!
I do not know how you feel about racing, but they have not appeared on our site for a long time, so, today we picked up a couple of fresh projects from this genre, begin!
Racing on the android is getting bigger every day, but unfortunately not every game can surprise you or offer something fundamentally new, look like this time ...
A bit unusual and very clumsy race, which may interest some fans of the transfer of Top Gear and other fans of non-ordinary competitions involving cars ...
Another race that may be slightly different from what you expect, but anyway, this is a fairly modern and interesting game about cars for your android;)
The name of this game hints at the race, and the genre that originated in Japan, but with a close examination there were robots and invaders ... raced in general.
The first game from the racing series, which the developers promised us, in which you are waiting for a lot of interesting things, and most importantly - getting to know the new world of speed;)
New races, thanks to which you can easily develop a full sense of loneliness, and all thanks to the raw format of the game, which we'll talk about.
© 2011-2017 mob-core.com |