Role-playing games for android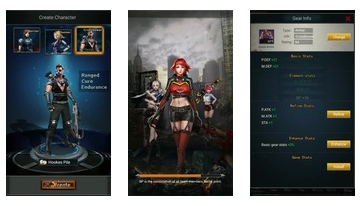 The zombie strategy may not seem the most original solution, but you know, in this developers have collected so many things that we simply could not get by it!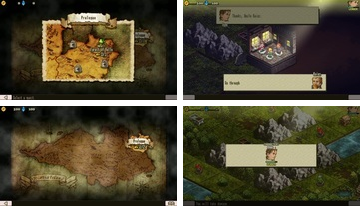 A novelty for the android, but not a beginner in the gaming industry, because this game is saturated with the spirit of the 90's, pixels and other things that many have already forgotten or even knew about!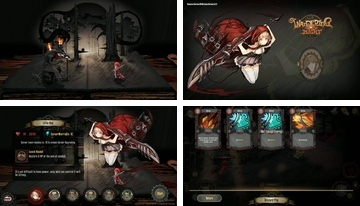 Another role-playing game, in roguelike format, but at the same time, having a full-fledged gameplay based on cards, according to the card strategy principle, turned out to be original!
How do you get the idea of ​​building an army of monsters and destroying the whole world? We really liked her, especially in the format of a cool retro game like this;)
Role-playing games continue to gradually expand their arsenal with new chips, but most often developers take a step toward the classics, which will be discussed.
If you are fond of games, you probably saw quite a lot of role-playing projects, including those on android, but you certainly did not meet anything like that;)
Role-playing game, which is difficult to call original, but it was performed with scale and scope, as it is now fashionable, that's only hundreds of analogues ... but that's another story.
Cool classic in 3D, that's what you can say about this role-playing game, which will be an incredible and unforgettable adventure for you, just download it!
A little classics and a bit of modernity - that's how you can characterize the general principles of this game, which will become a fresh bagel for your breakfast today!
A new Chinese role-playing game in which you once again have to fight with a variety of monsters in the hope of getting new equipment and experience!
Lately, we are used to the fact that when we see the name SEGA we get something cool, but vintage, because they have huge reserves of such projects, but this time the project is completely new!
The sequel, though not the most popular, but still a strategy for the android, which was able to achieve some success with the players, so why not pay attention to the second part?
© 2011-2017 mob-core.com |