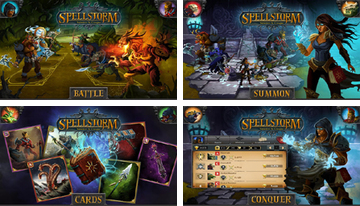 Game Spellstorm refers to the classic genre of games on the cards, in this case, this is a strategic online RPG, having great animation and exciting fighting spirit. Upgrade your creatures and defeat enemies, but remember to think before you do something, each step can be decisive.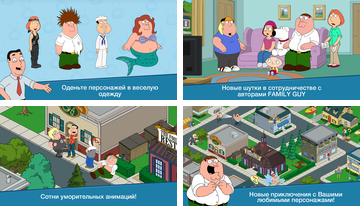 Game Family Guy: In Search of All and this gorgeous little family adventures of the famous cartoon of the same name, which is seen, if not all, many, at least ;) So if you are also not the animated series - swing!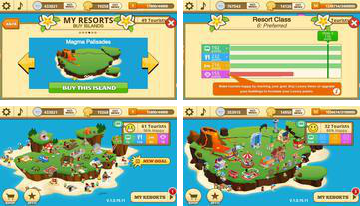 Tap Resort Party is a game dedicated to the life and resort vacation paradise, this dream which almost everyone! Only this time you will have to independently organize such a resort, make it an ideal and enjoy the result!
Unparalleled cartoon "Futurama", known to many has received another game that is ready to throw us again into the world of future and fun, this time quite diverse!
© 2011-2017 mob-core.com |