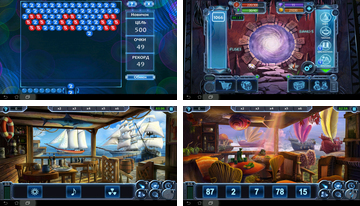 The developers of the Absolutist Games decided to make Android users a new game about search items, so if missed this genre - download, promises to be very interesting!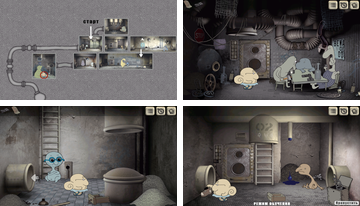 If someone wants to experience the culture shock of the game, not some kind of horror or something like that, and from the most common puzzle - it's your time!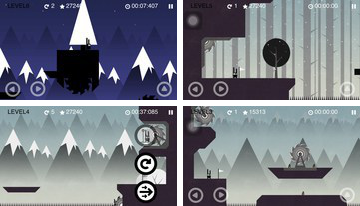 Another platformer, which also declared free, in fact it is so, because you can download it for free, but what lies behind it, that in his "soul"?
© 2011-2017 mob-core.com |