Adventures for Motorola MILESTONE 3 XT860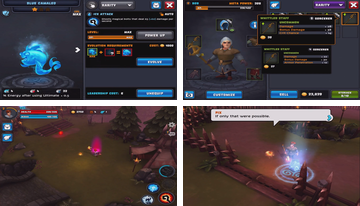 Fairly well-known developers Kabam made a new game, to call it a full-fledged RPG hard, they got something like a role-playing adventure reminiscent of the quest ...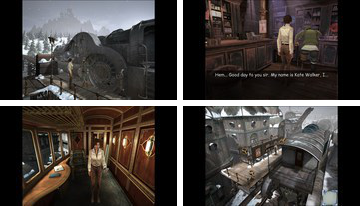 So waited for the owners of android continuation of one of the most famous contemporary quests - Siberia, published more than 10 years after the original.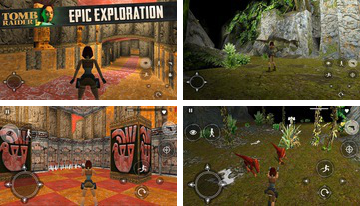 Oh yeah! Reached civilization before this game, finally! If someone does not know, then this is the game became the starting point for the genre of third-person shooter, you know where this is leading?
Strategy, economics, quest ... is it possible to combine all this in one game? As practice has shown - you can! Behind it stands to thank the developers of Forever Entertainment!
The game is a rare genre for android - stels, and it became popular in the genre - about thieves! As you might guess, you will be offered to become king in his illegal business;)
Today is Friday the 13th, and this game is like no other suitable for such an event! The mere fact that you have to travel to the other world grim already says a lot;)
Judging by the art trends in fashion, because here's another game for android made in the style of art, with interesting pictures and a decent plot, check what we have prepared for this time!
Today we got a very interesting project for android which is primarily interested in those who love anime and drawn quests, such as Broken Sword ...
Funny game with an unusual story that will tell you a very interesting story happened in one kingdom by itself - you will find yourself in the middle of it;)
This is not just another game for android, it's a cult, all of which had once been waiting for, but have forgotten ... anyway, it happened, and believe me, this game is worth it to pay for it!
The long-awaited project that is ready to melt the snow this winter! Believe me, but this game quickly becomes a hit, and while this is too early to judge, because it just came out, it remains only to evaluate;)
Very interesting and original shooter for android waiting for you in the name of this game, the game is really different from most familiar to us, so I recommend without hesitation!
© 2011-2017 mob-core.com |