classic for Motorola MILESTONE 3 XT860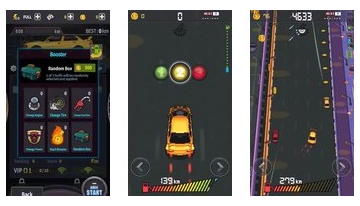 A racing classic will always be in high esteem, especially with a reasonable approach, which the developers of this novelty showed, which we want to present to you today.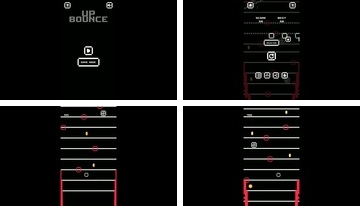 A new hardcore arcade, which even the "retro" can not be called, is already archaic, nothing else. But the most important feature - hardcore gameplay, which us and hooked.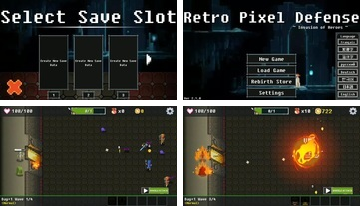 For those who like defensive clickers and pixel graphics this novelty will be a pleasant discovery that will allow you to have a great time and have fun.
A new arcade shooter, which is suitable for summer time - no special difficulties and tasks, just train the reaction, and the rest can be relaxed.
I do not know how for you, but for us today there was an interesting discovery, it turns out that the cult corporation SEGA had a lot more games than we thought! Here is one of them ..
The new arcade in the style of "retro", which has just begun to conquer the vastness of Google Play, is recommended for all who love classics and dynamic gameplay;)
A new scrolling shooter that combines both modern technologies and classics of the genre, without which such games simply can not do without, whatever one may say!
Another game that did not impress me, so, read it and think again before you spend time on it, or vice versa, make sure it's right;)
For those who missed pixel-art, we found an excellent platformer, which is executed in this context, and a nice complement will be the noir atmosphere of cyber punk.
Not the newest game you could find, but it's a race that deserves our attention, so if you like retro games, then this one will surely appeal to you!
Today I will tell you about a game, whose name and developers do not in principle need a presentation, but we'll still call them, or we'll get a strange review ...
A great time killer for an android from a developer familiar to us, which first of all will appeal to fans of mountain skis and those who like classic graphics!
© 2011-2017 mob-core.com |