Race for HTC Desire Q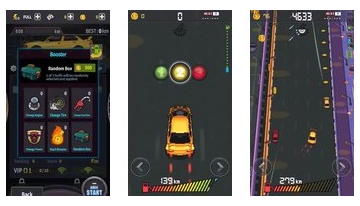 A racing classic will always be in high esteem, especially with a reasonable approach, which the developers of this novelty showed, which we want to present to you today.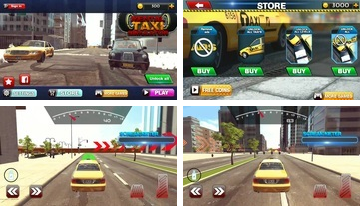 Taxi is an eternal genre that has started on the consoles and continues them on mobile platforms, but what if the taxi is not the most typical? So we'll see.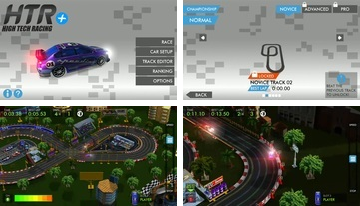 A novelty in the racing world of the android, which is quite capable of exciting many fans of the classics, while offering some modern solutions.
The game, in which at first glance everything should be simple - a motorcycle, track, rivals and some other chips, but in fact it was all more difficult and even there was something to talk about ...
Another retro game, where this time the events will unfold around motorcycle races, in which you can take a direct part.
New off-road racing for android, which in general can be safely attributed to the category of "passing", but nevertheless, something interesting here will definitely find it.
Races in the title of which once again you can find the word "drift", so, our holy duty is to check whether it is there in fact and what happens.
A novelty in the genre of racing, which will surely please you with some modern chips, which in this genre are sometimes very much lacking, and even here there will be off-road;)
Finally, we waited for a really powerful release this summer, which became the most modern race for the android for today, meet, Asphalt 9: Legends!
Any admirer of cars and races should know what royal races are called, topical today, the most expensive and fastest - Formula 1, that's what will be discussed!
A game that has got a pretty strange positioning, but anyway, it's a race, which means we just have to look at them and check how steep they are!
A new game in which you will form a variety of tracks on cross-country motorcycles of very different layouts, clearly not a hit of the season, but a very worthy option.
© 2011-2017 mob-core.com |