In this section you can download
Shooting game for Android
. Any Android game can be incorporated into several sections. Section Shooters, as well as throughout the site, you can all Android Games for free.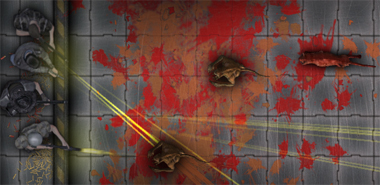 WALL DEFENSE: ZOMBIE MUTANTS - it's a great game, full of bloody action and addictive gameplay, and most importantly - it is again about zombies! As they have not only destroyed, but they do not stop, so you should download this application and thus slightly reduce their number, because without this clearly will not do!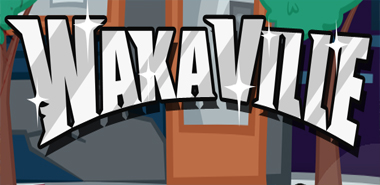 WakaVille Zombie Killer Squad - this bloody shooter for tablets and smartphones in the familiar style of all the zombie apocalypse. Zombies again captured the entire world, a terrible virus is spreading at an incredible rate. And your task - is the liquidation of zombies and consequences of the virus, as usual, except for the gameplay and fun graphics ;)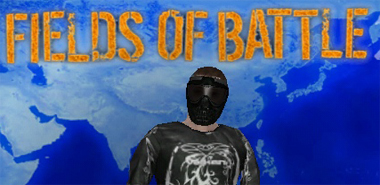 You are a fan of first-person shooters? I enjoy the free time to play paintball? Then a new game for smartphones and tablets Fields of Battle just made ​​for you! Now play paintball with friends can be right on your mobile device, especially if there is Android OS ;)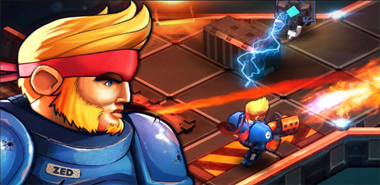 Become an experienced soldier and get the best improvement in the game for mobile devices - Meltdown! Select weapons and uniforms and start to pass the mission from the beginning to the end. You need to destroy all enemy robots on your way, do not feel sorry for them because they do not even think about mercy! They're robots ;)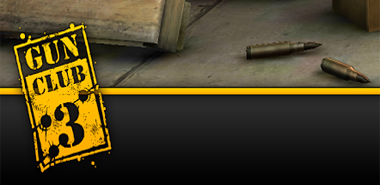 You have the opportunity to try out an incredible arsenal of the best weapons in the world in the application for mobile devices to android - Gun Club 3. This is the third part of your favorite shooter, made in the style of shooting, which to some extent makes it easier, but makes it possible to focus on the accuracy of your shooting and features of arms, which is important ;)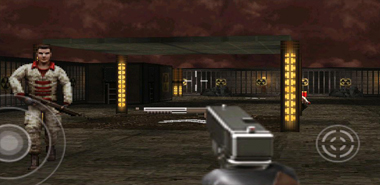 Gloomy Dungeons Game 2: Halloween is a true classic that, as they say, is immortal! Classic shooter in the style of the nineties for your androids just fits under the recently passed Halloween, why not? Monsters - is, terrible graphics - is ... ;)))
Game Escape from Doom is a great opportunity to visit Egypt, the weather begins to deteriorate, so holidays in hot countries would be very welcome. But there is a problem if you get there, then you're in a dry desert, many mummies who want to eat you and your loyal revolvers that give at least some semblance of security and hope for a positive outcome ...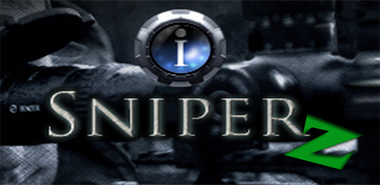 Game iSnipe: Z - is the continuation of the famous game is all Green Force: Zombies, which will give you a unique experience in the games of the genre FPS - Sniper simulator that little distinguishes this game from the rest. Watch the undead in your rifle's telescopic sight and decide for yourself who will die immediately, and who for a couple of seconds later.
Game Blast Tank 3D is the next tank battles to your Android-device, you will find a lot of missions and awesome gameplay that offers the comfort and smoothness. Maybe this game will not be a hit, but why not give it a chance? Besides its small audience she has already won ;)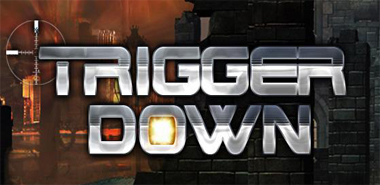 Game Trigger Down (literal translation - trigger) is a first-person shooter. You play as an elite special forces, are taking part in various anti-terrorist operations and be carrying out all the rest of the dirty work. Always be on the alert and keep a finger from the trigger, now he is responsible for your life.