Here you can download
free games and software for Android
phone, smartbook or tablet. Catalog of games is regularly updated with interesting new products, you will always find something new and interesting for yourself. All mobile games sorted by category. Easy system allows you to directly download download games of your choice. And remember, here you can download all android game for your Android phone / tablet!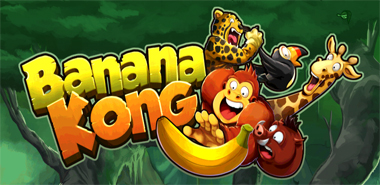 Game Banana Kong is an exciting journey through the tropical rainforest, where you have to jump between the treetops, will visit the caves, and all this only for the sake of adventure ... bananas! Because your character - Kong Kong Banana! Download and install this fun arcade game for your android and dive into a world of fun and warm climate.
Siren Fantasia [Puzzle RPG] - this long awaited game for your tablets and smartphones with the android, in which the developers have managed to show a combination of elements of puzzle games in the genre of fantasy and RPG. This is really something new, if you like to think and at the same time love to play games with the possibility of pumping ability, this game is created for you!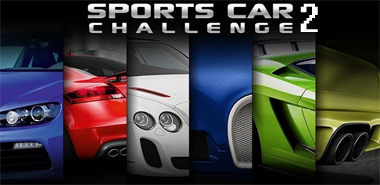 Game Sports Car Challenge 2 is the second part of racing for android, which all have been waiting for! Who all, you ask? Well, if you consider that the first part already downloaded 12 million times, it is logical to assume that you have found an audience, and even very volume that second game is even waited and waited! Just a few days already downloaded the app about 100 thousand times, so that sooner or later it will come to an appropriate level, will help him in this ;)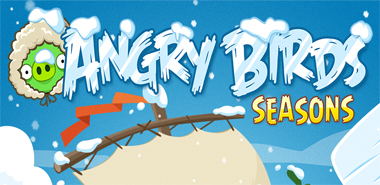 Angry Birds game is known, perhaps almost everyone on the planet who was holding a mobile phone with a modern operating system that the owners talk about androids? :) Angry Birds: Arctic Eggspedition is another seasonal update that became available just recently, so swing, update and play!
WALL DEFENSE: ZOMBIE MUTANTS - it's a great game, full of bloody action and addictive gameplay, and most importantly - it is again about zombies! As they have not only destroyed, but they do not stop, so you should download this application and thus slightly reduce their number, because without this clearly will not do!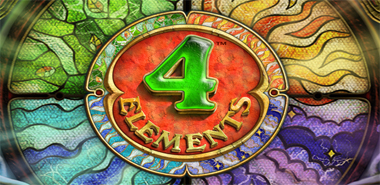 Playrix development team decided to please users of smartphones and tablets new puzzle game - 4 Elements. This is a game where you have to use your logical thinking to the full, plus the application perfectly develops reaction speed and attention.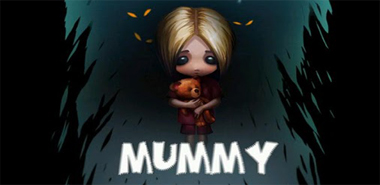 Dear Mummy: Horror Runner - is an exciting game in the genre of classic runner and with a unique atmosphere and elements of horror. The game takes place in a world that is unconscious little girl named Sylvia. The game will allow you to have fun and see how scary the world can be the child's eyes, and is a wonderful experience!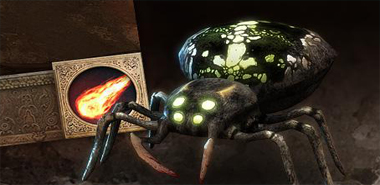 Bugs Invasion 3D - this is a superb action-arcade game with elements of strategy, which again will lead you to dangerous dungeons, which are inhabited by beetles-killers! In the game world came harsh and difficult times when provisions and resources in the kingdoms sorely lacking. And the rulers sent troops well trained warriors in search of treasure and artifacts that will help restore the economy of the kingdom. One of these teams will manage you!
Game Chips - is a hobby that was every second teenager in childhood, and it gained maximum popularity in the period from 1990 to 2000. Everyone tried to assemble the largest collection of a variety of chips and keep the most rare. Someone bought new, and most of them played for each other, it is this and you have to do in this case!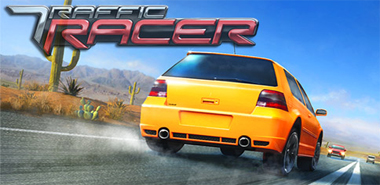 Traffic Racer - a dynamic game for mobile platforms that rightfully deserves to take its place among the best races with the possibility of infinite arrival. Get behind the wheel and take control of your chosen car on a highway road with dense traffic, earn money and points, buy and upgrade new cars.