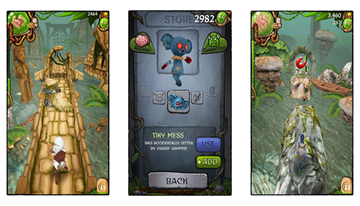 Game Zombie Run HD is the next runner, released under the banner of "have fun or die trying," I note that over 5 million people have tried the android and as they continue to live, apparently they all had fun! The idea of ​​the game is very simple - your hero zombies, who is hunted, all you have left - run!
New runner for your android that will take you into the world of the Aztecs and the spirits do not want to say that he give us something different from the other runner, however take a look at it!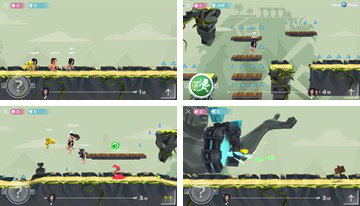 Can someone from our patrons remember a game like Spirit Run, it was a typical runner, but its sequel was a little more interesting, look!
© 2011-2017 mob-core.com |