Here you can download
free games and software for Android
phone, smartbook or tablet. Catalog of games is regularly updated with interesting new products, you will always find something new and interesting for yourself. All mobile games sorted by category. Easy system allows you to directly download download games of your choice. And remember, here you can download all android game for your Android phone / tablet!
Attention! displayed
games and software for Sony Xperia E
for all applications,
click here
If you are an ardent fan of hockey and constantly waiting for new NHL championships, now you do not have to wait! Indeed, thanks to Big Win NHL application you can arrange your own championship right on your mobile device, at least if there is running Android ;) If everything fits together - on the ice!
Pretentious Game - this is a very unique adventure puzzle game that has captivated many players with its simplicity and at the same time the saturation of the original gameplay. Also, the game has earned several awards at gaming conferences in 2013. It belongs to the genre srkanoid or likeness, because apart from the squares (pixels or larger) then you will not see anything special ...
Tyrant Unleashed - is an exciting strategy game online for your favorite mobile devices on android, which already plays several hundreds of thousands of players worldwide. In this multiplayer game, you will be introduced to the world Ashrok and plunge into the most ardor battles for dominance over him, and it was never an easy task ...
Horror Nightmare: Malaria is a game designed specifically for the android with the Foundation for the fight against malaria. Application was created to draw people's attention to the problem of known disease - malaria, which kills thousands of lives annually. That's such a strange game went in our time! And where only gone classic Mario ...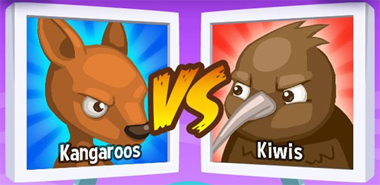 Dr. Newton The Brain Adventure is a very interesting game, which contains a set of mini-games that help to develop logical thinking and is suitable for players of all ages. Name of the game is not for nothing reminds you of the great scientist! Developers are confident that anyone can become so, especially if it is to train hard!
Game Banana Kong is an exciting journey through the tropical rainforest, where you have to jump between the treetops, will visit the caves, and all this only for the sake of adventure ... bananas! Because your character - Kong Kong Banana! Download and install this fun arcade game for your android and dive into a world of fun and warm climate.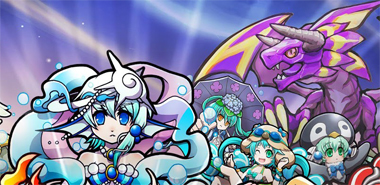 Siren Fantasia [Puzzle RPG] - this long awaited game for your tablets and smartphones with the android, in which the developers have managed to show a combination of elements of puzzle games in the genre of fantasy and RPG. This is really something new, if you like to think and at the same time love to play games with the possibility of pumping ability, this game is created for you!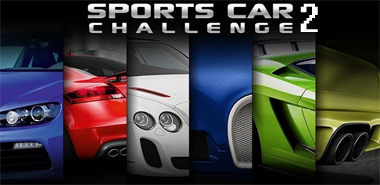 Game Sports Car Challenge 2 is the second part of racing for android, which all have been waiting for! Who all, you ask? Well, if you consider that the first part already downloaded 12 million times, it is logical to assume that you have found an audience, and even very volume that second game is even waited and waited! Just a few days already downloaded the app about 100 thousand times, so that sooner or later it will come to an appropriate level, will help him in this ;)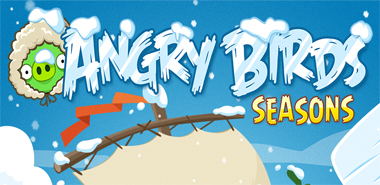 Angry Birds game is known, perhaps almost everyone on the planet who was holding a mobile phone with a modern operating system that the owners talk about androids? :) Angry Birds: Arctic Eggspedition is another seasonal update that became available just recently, so swing, update and play!
WALL DEFENSE: ZOMBIE MUTANTS - it's a great game, full of bloody action and addictive gameplay, and most importantly - it is again about zombies! As they have not only destroyed, but they do not stop, so you should download this application and thus slightly reduce their number, because without this clearly will not do!