This section gathers a huge amount
Android Wallpapers
for the phone, tablet and smartbook, are all available for free download. After you download wallpapers on Android, it is desirable to write a comment about your impressions of the wallpaper, and their performance.
Attention! displayed
games and software for Acer A500
for all applications,
click here
The program
Digital Blasphemy Wallpapers
it's not quite the image editor and not just a collection of wallpaper for your android, it's something more. The first is a mirror site of the famous artist Ryan Bliss, who became famous for his achievements in computer art.
Appendix
Clock Tower 3D Live Wallpaper
is a collection of live wallpapers for android, the main theme of these wallpapers - clock tower. They vaguely resemble the Tower of London, but only recall a whole, fascinating spectacle.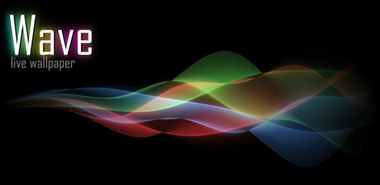 Wave
program is a live wallpaper for your android, the form-factor is very reminiscent of the wave, the wave is more of a technical nature. It is strange, but this is quite a simple idea provides a decent good effect, the wallpaper is very beautiful!
The program
Paperland Pro Live Wallpaper
is an interesting paper wallpaper for your android, they represent a variety of landscapes, only paper. Remember the high school years and applications that you are forced to do by drawing lessons, apparently these developers are working on quite a few gifted students, applications are very beautiful!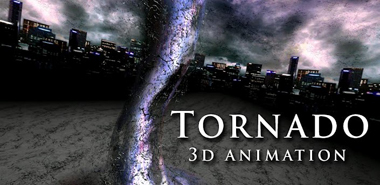 Tornado 3D
program is the element of the incredible power that dwell on the desktop of your android and which you can manage your own convenience. This is one of the most destructive weather events - tornadoes.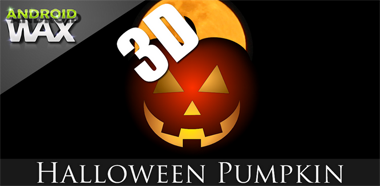 Appendix
3D Halloween Pumpkin
is a collection of wallpaper with pumpkins dedicated to the gaining popularity of Halloween. This holiday weight different attributes, but by far the most memorable is the pumpkin, focus on them and was done.
Mini Chameleon
program is a live wallpaper for your android with a funny chameleon, able to all the same as the real thing. He quietly hanging on a branch and swaying in the wind, nothing happens, but if you touch it ...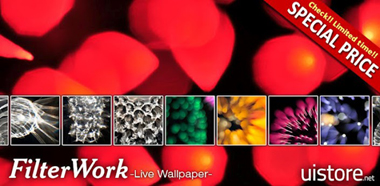 Appendix
Filter Work LiveWallpaper
is a live wallpaper again, and this time they are more alive than usual and very beautiful, because for them was based on the best photos. Take a look at the world through the lens, it really transformed.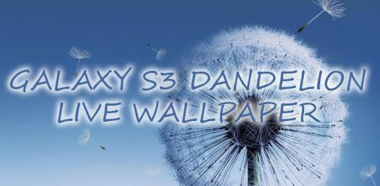 Appendix
Galaxy S3 Dandelion Premium
is the premium version of the live wallpapers that are available exclusively on the new smartphone Samsung Galaxy S3, but not now! Each owner will be able to use this android app, the beauty of the masses! :)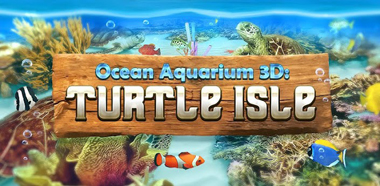 Appendix
Ocean Aquarium 3D Turtle Isle
is a real beauty for your android, tropical secrets and surprises will be opened to you. Arrange the desktop of your device a full tank full of tropical flora and fauna of the island turtle.
Pages